Guide to Care Coordination with Providers Outside of Pravan Clinic
Pravan's Curated Network of Specialists
We want what's best for you. That's why only first-class health professionals with proven track records make it to our team at Pravan Clinic. We also recognize that there will be times when you need to see specialists outside of our clinic, and we've made it our mission to find the most qualified providers and practices to refer you to.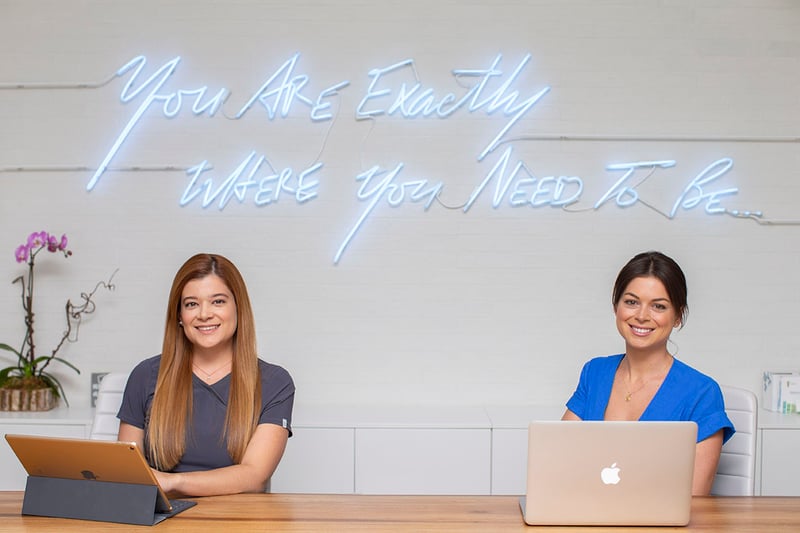 A Challenging Landscape
Due to a shortage of specialist physicians in Puerto Rico, it can be a real challenge to access quality care locally. We are seeking to change this by developing a network of specialists you can count on - essentially, those who provide both excellent care and service, to the best of our knowledge. We only refer to specialists we have direct knowledge of, and we request feedback following every appointment. While we love a beautiful office with minimal wait times, please be aware that these aren't always options, and that sometimes in order for you to see a top provider you may not get the "whole package."
How does it work?
Referrals for specialist appointments typically happen in two ways:
At your Primary Care Physician's recommendation OR at your request. Following an appointment with your physician, our Care Coordinator will be notified of any specialist appointments you have pending, and will proceed with the coordination(s).

Alternately, if you request an appointment with a specialist your doctor will review your needs to determine the best course of action, and make any necessary referral.

Since specialist availability is limited, it's very important that we coordinate for a time that is convenient for you to attend the appointment. This ensures an efficient process for everyone. We also recommend reviewing the following instructions which will help set you up for success.
1. Before the Coordination Process: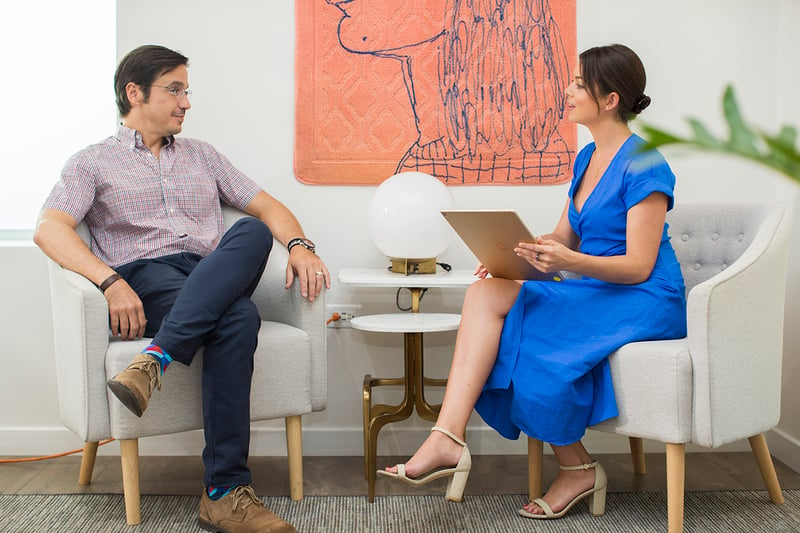 Prioritize your health - If your doctor recommends you see a specialist, please discuss the reason for the referral with them to ensure you understand the importance and priority level it has for your health.

Keep your doctor in the loop - If you request an appointment with an external specialist, we will notify your primary care physician at Pravan prior to coordinating the appointment, and in certain instances they may request a short consult with you. This is for two reasons: to offer you a preventive consultation and determine the best course of action, and to better explain your primary complaint in the formal referral.

Patience is appreciated - Please note that during the COVID-19 pandemic, the volume of appointment requests received by specialists has increased significantly. As a result, there is less flexibility in scheduling, and wait times may be longer than desired. We appreciate your understanding and willingness to make arrangements to attend appointments. Remember that your health comes first.
2. During the Coordination Process: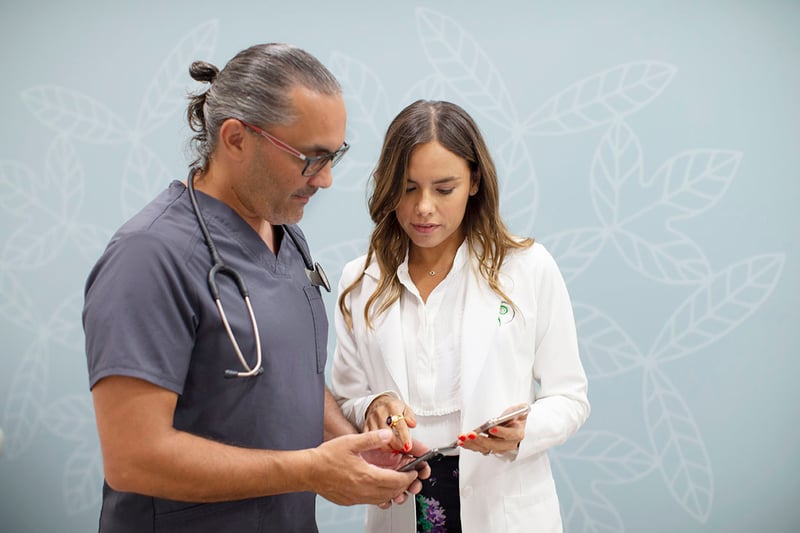 Spruce Notifications - It's always important to keep your Spruce notifications turned on, but it's especially so during appointment coordinations with outside specialists, since there are many moving pieces. Your prompt replies to our messages will ensure that we move through this process as effectively as possible.

Health Insurance - While some practices only offer concierge options (private pay), many specialists accept local health insurances.

If you do not have an insurance policy on file we will reach out to verify if you have coverage and request a photo of your insurance card, so we can update your medical record.

If there have been any changes to your coverage please let us know so that we can update this information. This is very important since we will be submitting the information that is available to us in your record.

If you do not have local health insurance we will share with you the approximate costs of the services that are being coordinated, as well as the payment methods accepted at the office.



Clear communication - Be sure to verify your schedule and notify us if there are any days and/or times you will be unavailable for an appointment. This allows us to coordinate efficiently, and helps us avoid a back-and-forth to achieve coordination. Once the appointment is confirmed, any changes must be made by you.
3. Once the Appointment is Confirmed: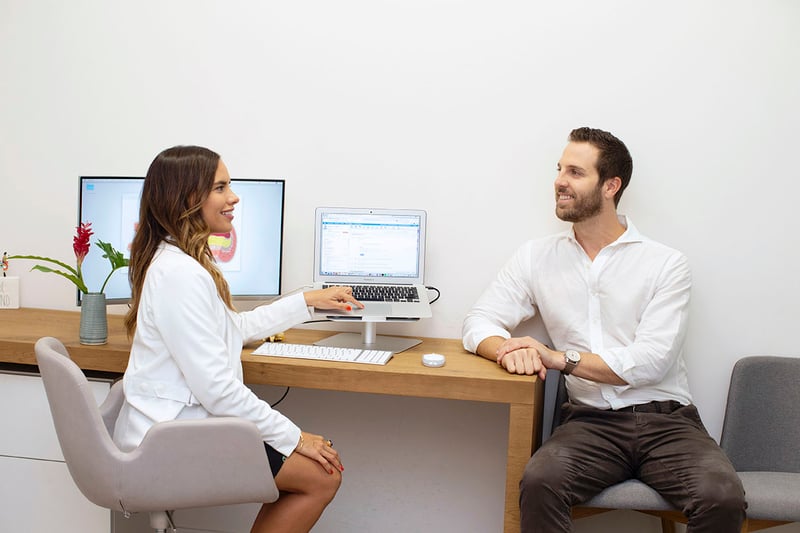 Make a note of it - Please carefully review the confirmation information such as date, time and place of the appointment. While you can always reference this information in Spruce, we recommend adding the appointment along with any relevant details to your calendar as well.

Reminders - We will share our physician's referral with you so that you can share it with the specialist the day of the appointment, and we'll also prepare an automatic reminder that you will receive via Spruce the day before your appointment.

Follow instructions - Pay special attention to our Care Coordination Notice that appears at the end of each confirmation. This way you can familiarize yourself with the scope and/or limitations of our coordination service. While we are always happy to coordinate an initial appointment, we request that any changes to our coordination be made by you.

Do it yourself

- While we are happy to secure your first appointment, if you need to reschedule your appointment, cancel, or coordinate a follow-up appointment, please refer to the confirmation message where you will find the contact information of the office. If your first language is not Spanish we recommend asking to speak to an English-speaking staff member when calling.
4. During the Appointment: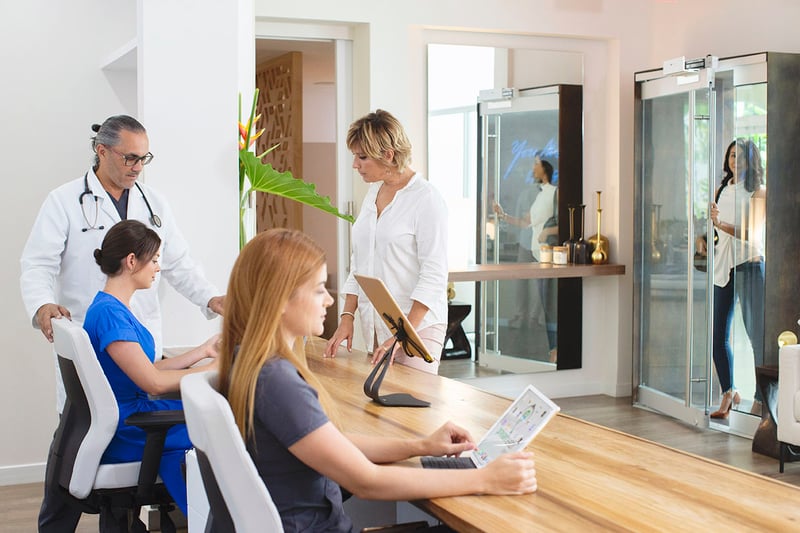 Be on time - Pravan works actively to maintain positive relationships with external specialists, and we need your support. Please arrive on time to your appointment, and avoid last-minute cancellations and/or absences without notification. We recognize that things come up, but these behaviors do impact our ability to coordinate services on your behalf.

Request record sharing - Explain to the specialist that your primary care physician at Pravan wants to work in an integrated manner and that for this reason it would be ideal to share with us the visit note, including any medical recommendations. This can be done through our e-fax (917) 546-6119, where our nurses receive the information digitally and in a secure way. They will then update your health record and notify your doctor.

Follow ups - If you require a follow up appointment please make sure to coordinate the appointment before leaving the office. This will ensure that you stay on track, and that your care is managed effectively. Please do not expect us to coordinate a follow up appointment.
Managing Expectations: Waiting Times and Charges

While we at Pravan are more than happy to get you in the door with specialists, it's important to remember that we have no control over waiting times or additional charges / deductibles / payments that may be incurred at your appointment. Extended wait times are fairly normal in Puerto Rico, and can last up to hours, depending on the specialist. This has been exacerbated by the current pandemic, as each medical office has made adjustments to adapt to the new reality. While we always try to coordinate with the best specialists, know that the daily circumstances in a medical office are impossible to anticipate by Pravan.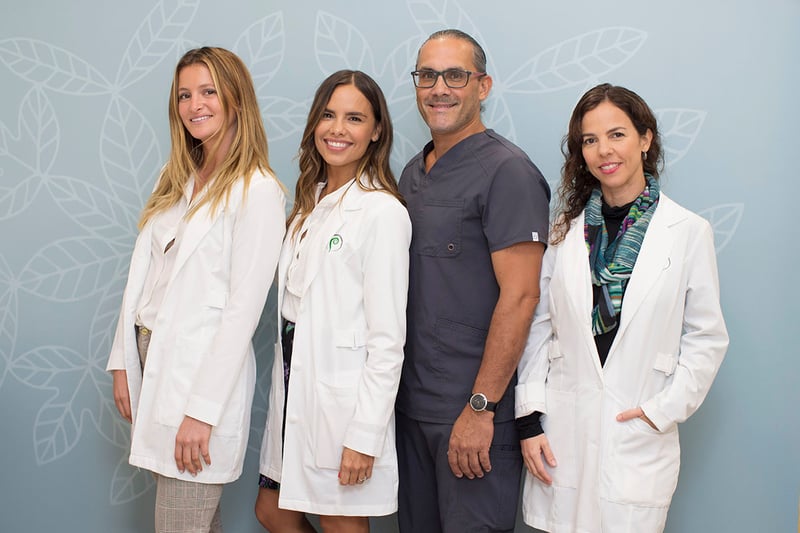 Here to Help

Our Care Coordination service is designed to support our core services, by offering you support beyond what's available at Pravan Clinic. It is our hope that the care you receive outside of our clinic exceeds your expectations, though we realize this won't always be the case. We always request feedback, and sincerely hope that you will feel free to share your experiences with us. Please let us know if you have any questions, and remember that we are here to help ensure as seamless an experience as possible for you!